ACRE statement on the Terrorism (Protection of Premises) Draft Bill
29 June 2023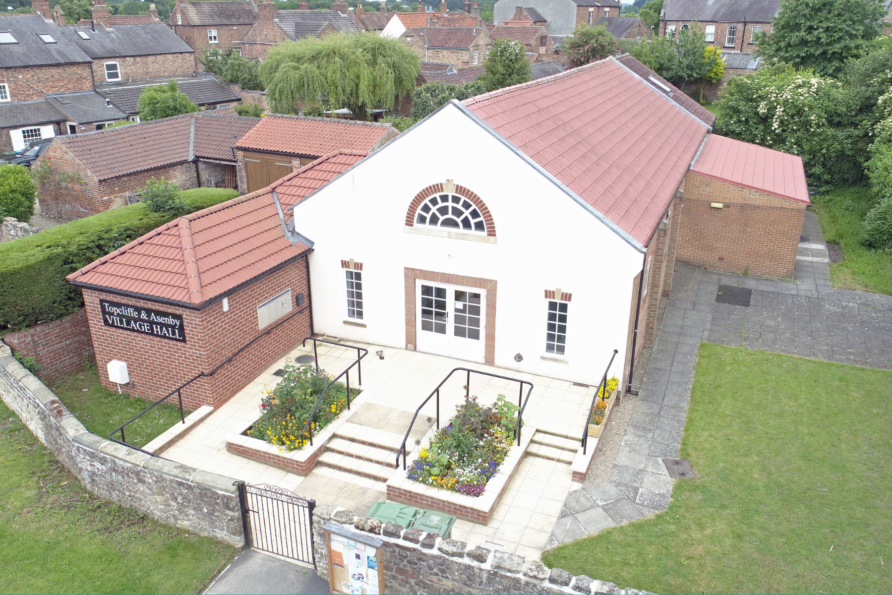 Action with Communities in Rural England (ACRE) is aware of stories being reported in the media that suggest village halls may face closure due to proposed legislation being referred to as 'Martyn's Law'.
The Terrorism (Protection of Premises) Draft Bill is being referred to in this way after Martyn Hett, a victim of the Manchester Arena attack in 2017. It is a response to criticism that authorities were not prepared enough to respond to the terrible incident. The Draft Bill could place a requirement on those responsible for certain venues to consider the threat from terrorism and implement appropriate and proportionate mitigation measures. As the Bill stands, village halls with a capacity of more than 100 people could be subject to the new requirements.
ACRE is actively working with government officials to make sure that any requirements resulting from the Bill are proportionate, taking into consideration the capacity of those who manage these public places. We have given evidence to the Home Affairs Select Committee for their pre-legislative review and are bound by the conditions set by the Committee not to make our evidence public until they do so.
Deborah Clarke, ACRE's Village Halls Manager said, "It is incorrect to suggest that thousands of England's village halls will face closure due to the proposed Bill. It has not yet been introduced into Parliament, so its ultimate form and provisions are very likely to change from the current draft. In any case, most village halls are thriving rural community hubs that have survived many challenges (most recently COVID), have had to adapt and will continue to do so successfully. The ACRE Network is here to help volunteers managing these buildings implement any new legal requirements, but these must be meaningful and proportionate".