Apply now for the next cohort of our popular Leadership Mentoring programme
22 August 2023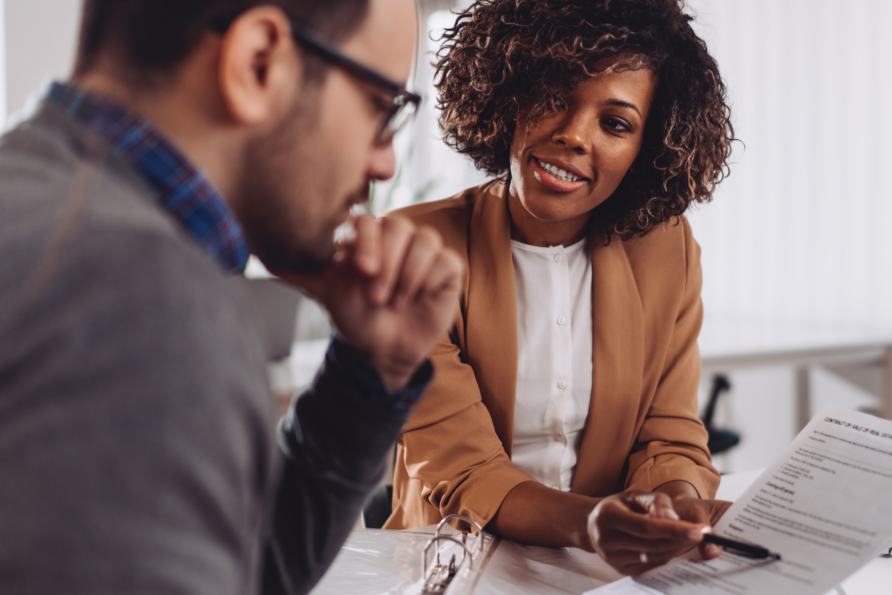 We are now taking applications for the next cohort of our popular Leadership Mentoring programme, which starts in October.
The Leadership Mentoring programme is a leadership development opportunity for people working or volunteering in voluntary, community and social enterprise (VCSE) organisations in North Yorkshire (excluding York).
We want to support new and emerging VCSE leaders to grow and realise their potential, with the aim of strengthening organisations and our communities. The programme provides you with an experienced mentor and a safe space for reflection, support or planning over a period of six months. Find out more about the programme and the benefits of mentoring here.
If you are a new or aspiring VCSE leader working in North Yorkshire, and think you could benefit from a mentor, please complete this application form and send it to leadership@communityfirstyorkshire.org.uk.
We're also looking for skilled VCSE leaders to mentor on the programme and offer general confidence building and work/life balance skills alongside career development guidance. If this could be you, please fill out this application form. For more information on becoming a leadership mentor, take a look at our website.
Applications will close at 5pm on Friday 6 October.