Combatting loneliness through volunteering
3 February 2021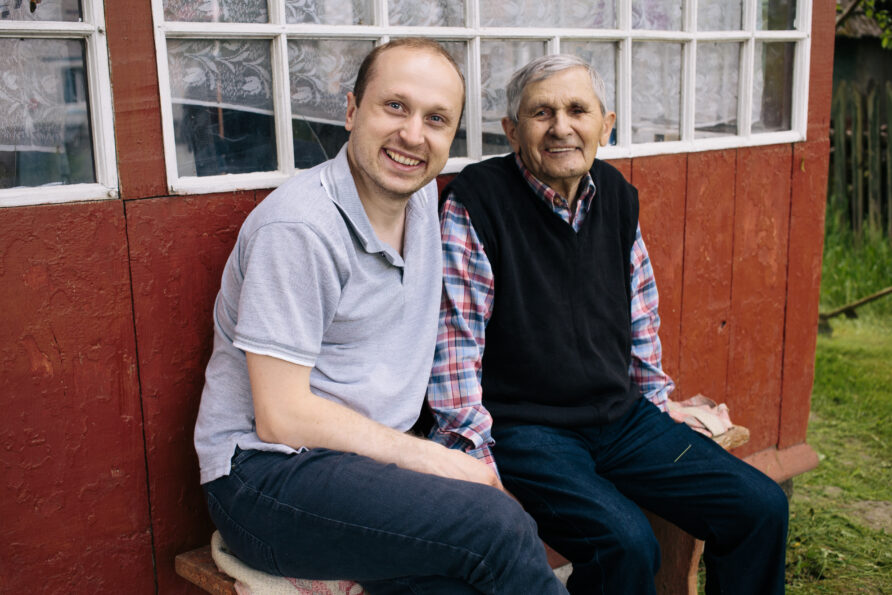 Research by both the What Works Centre for Wellbeing and NVCO has shown that volunteering in itself is associated with enhanced wellbeing, not only for individual volunteers but also for communities as a whole. While the simple act of volunteering can be beneficial, what is perhaps more important is that the act of volunteering is rarely done in isolation and most volunteering roles involve contact with others to a greater or lesser extent. Clearly, some roles may have lots of opportunity for contact with others, but the fact remains that, whether volunteering for a befriending service or for a beach clean, it can provide a sense of purpose, broaden our horizons and give us a feeling of connection to a wider group of like-minded individuals.
I recently had at the privilege of speaking to three Marie Curie volunteers about how their volunteering roles as Helper Volunteers have helped to combat loneliness, not only in their service users lives but also in their own lives. The overwhelming message was this: volunteering has enormous benefits for both the volunteer and, in their case, the service user in combatting loneliness. I was struck by their sense of commitment and passion too, during what has been a very difficult period for all volunteers and it reminded me of the invaluable roles our volunteers have within our communities and voluntary sector organisations.
So, grab yourself a coffee and a nice comfy chair and listen to a recorded podcast of the conversation. If your time is limited, we have some short snippets of the podcast below. Perhaps it will inspire you to volunteer within your own community to create connections and combat loneliness?  You can listen to all the podcasts on our 'Volunteering and loneliness' web page.
by Colleen Allwood, Development Officer at Community First Yorkshire.