Is Paying the Rent for Your Men's An Up Hill Struggle
2 September 2021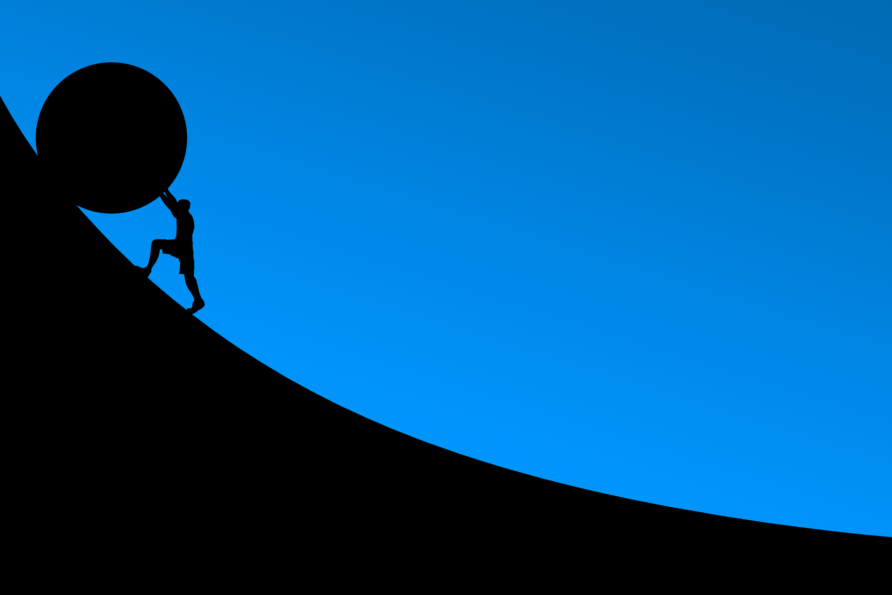 By Andy Ryland
Over my time working with men's sheds one of the core concerns is:  Can the shed group afford to pay the rent on their premises?
While commercial workshop space is attractive it comes at a price and whilst there may be pressure to rent commercial space be very careful about what rent the shed group can actually afford.
The danger is that, if rent is high, much of the group's activities will have to be spent making items to sell or carrying out community projects to pay the rent, or taking paid for clients from Social Services Departments.
This then has a knock-on potential members, who just want to come along do their own projects or even just have a coffee and a chat.
Although you may have paid the rent it will have changed the nature of the atmosphere in the shed and made it into a place which is like a working environment and may result in the loss of members.
Clearly attracting more members and running additional sessions each week can help pay the rent. However, when promoting the shed doesn't come across as needing the members to pay the rent or becoming pushy as this will put off the very members you want to attract. See my blog on Attracting new members. 
If you are looking to sell items then identify, what the local community is looking for and make sure you have a quality product.  Often bird boxes, planters and hedgehog houses are popular.
When calculating what rent you can afford be sure to have done your sums have produced a proper cash flow. See the Blog on Making Predictions or Projections on Shed Finances 
In choosing the premises for a shed, you may need to make some compromises on the space available the location or the activities you can undertake.
However; having somewhere affordable for the first shed is more important than having an all singing and dancing space that you can not afford and have to leave after a short while after a great deal of stress.