Volunteering: A quick fix for social isolation or something more?
18 December 2020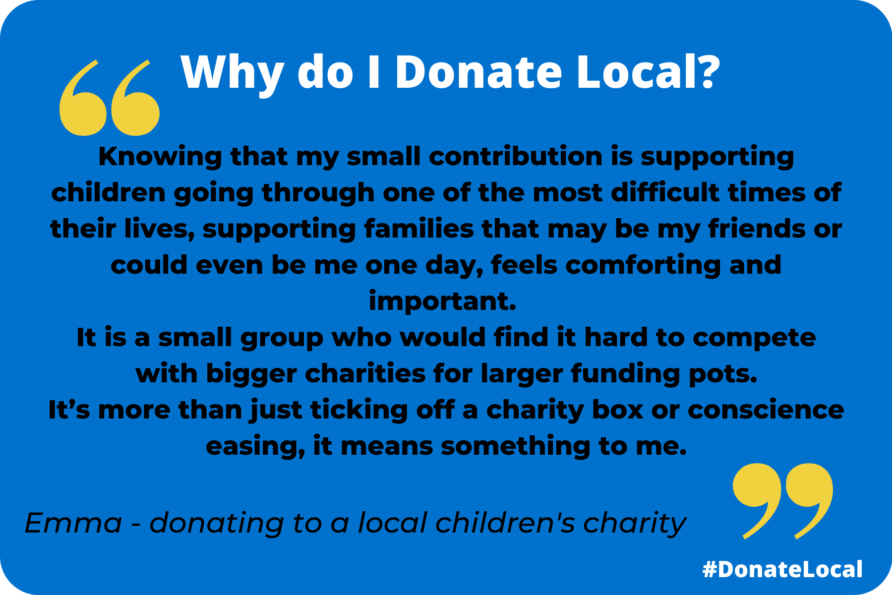 Many of us know that volunteering and participating in local community life is good for us. It gives us a sense of purpose and connectivity to the area that we live in, can increase our well-being, increase confidence, improve our skills and can even buffer us from depression.
No one can deny that this year has been hard, full of challenges, worries and changes. However, throughout it we have seen communities, neighbourhoods and the voluntary sector as a whole pull together, giving their time and resources to help and support others. We have seen individuals who would not normally volunteer step up and offer to help with prescription collections, food deliveries and check-in calls. We have witnessed changes to the way existing, often long-standing, volunteers have had to pause their volunteering or take up new roles as services have changed and adapted to the time.
Volunteering is at the core of creating connected, sustainable communities, but what if individuals chose their volunteering roles with as much care as their working roles?  What if volunteering roles were viewed as being part of a community we can choose to join and engage with?
Many people volunteer to alleviate their own loneliness, citing that the increase in social connections and activity found in volunteering helps them feel less lonely, however brief or small that contribution might be. Rather than just a brief social contact, it gives them a sense of belonging to the wider community in which they live, and a feeling of achievement in impacting local issues and concerns.
Another group of volunteers may recognise, through their own experience, that loneliness and social isolation can be overwhelming and demoralising for an individual. They take their own experiences of loneliness and turn them into an opportunity to affect the lives of others through social connectivity and interaction.
Whatever the reason for volunteering in the first place, there is no doubt that volunteering is an ideal opportunity for breaking out of isolation and restoring meaning in our lives. Volunteering for something that has meaning to the individual, motivates and inspires action.
However, most importantly, volunteering within local contexts and organisations, and even your local street can create connections and networks which last many years; enabling local communities to thrive, grow and flourish.  So why not #DonateLocal and give some of your time to volunteering in your local community?