Get ready for Volunteers' Week 2023
26 April 2023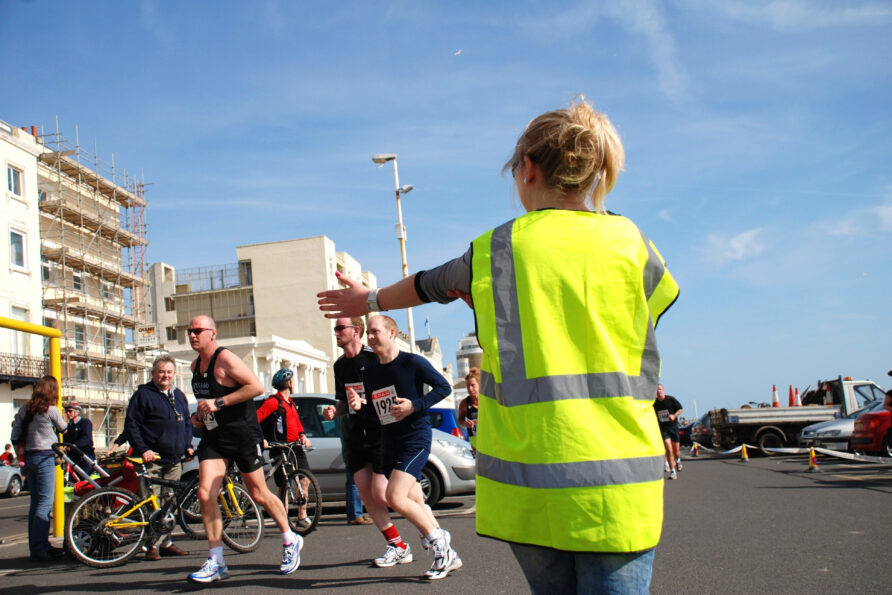 Volunteers' Week (1-7 June) is an annual celebration of the contribution millions of people make across the UK through volunteering in their communities. The week is also a chance to say thank you to all the fantastic volunteers out there, recognise their efforts and all they contribute to our local communities, the voluntary sector and society as a whole.
Volunteers' Week 2023 is a time to celebrate and inspire and to highlight that diversity in volunteering is a strength. The aim is to show that there's more than one way to volunteer and encourage people to be the change that we want to see.
Here in North Yorkshire there are normally a range of events and activities across the county, and we like to showcase the week by helping people to learn new things, shine a spotlight on volunteering in all its diversity, and get people thinking about how they can do good and useful things in their local community.
There are lots of resources on the Volunteers' Week  website.
Get inspired
Get inspired by the contribution our local volunteers have made in previous years by reading our past blogs, including A time to say thanks, Saying thank you to your volunteers – especially, but not exclusively, during Volunteers Week and Volunteering into employment.
Or hear straight from the horse's mouth why people volunteer in our volunteering stories podcast series.
If you'd like to help inspire others by sharing your volunteering story via a blog or podcast, please contact marcomms@communityfirstyorkshire.org.uk.
If you've been inspired to dip your toe in to volunteering, have a look at our Volunteering in North Yorkshire directory to find a role.
Our toolkits, resources and guides offer help for your organisation on topics from becoming volunteer ready to getting to grips with volunteer recruitment, support and management.
Make sure you book on our next Volunteer Coordinator Network meeting on Thursday 15 June, which is themed around neurodiversity.