Howardian Hills Photography competition 2022 winners announced at Ryedale Show
29 July 2022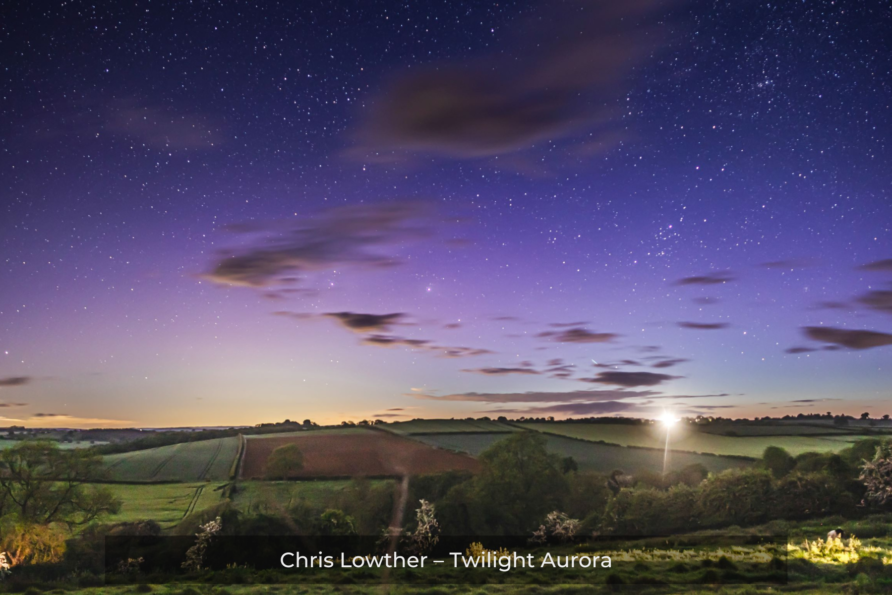 This year we were pleased to join with the The Howardian Hills AONB Partnership to launch the 2022 Howardian Hills Photography Competition.
Now in its eighth year, the competition is a great opportunity for amateur photographers to get snapping and display their skills by submitting photographs of our beautiful Howardian Hills in the categories of landscape, flora and fauna, history and heritage and living and working in the AONB. There is also a special category for young photographers.
The winners of this year's Howardian Hills Photography competition were announced at the Ryedale Show this week, where their entries were displayed in a special exhibition.
Huge congratulations to the winners:
Landscape – Chris Lowther, Twilight Aurora
Flora and Fauna – Chris Lowther, Down by the pond
History and Heritage – Colin Douthwaite, Impending storm
Living and Working in the AONB – Carole Marshall, Riders Lane near Crambe
Young Photographer – Isaac Savage, Looking towards the White Horse
Young Photographer (highly commended) – Eve Standen, Badger