Supporting rural communities in the Howardian Hills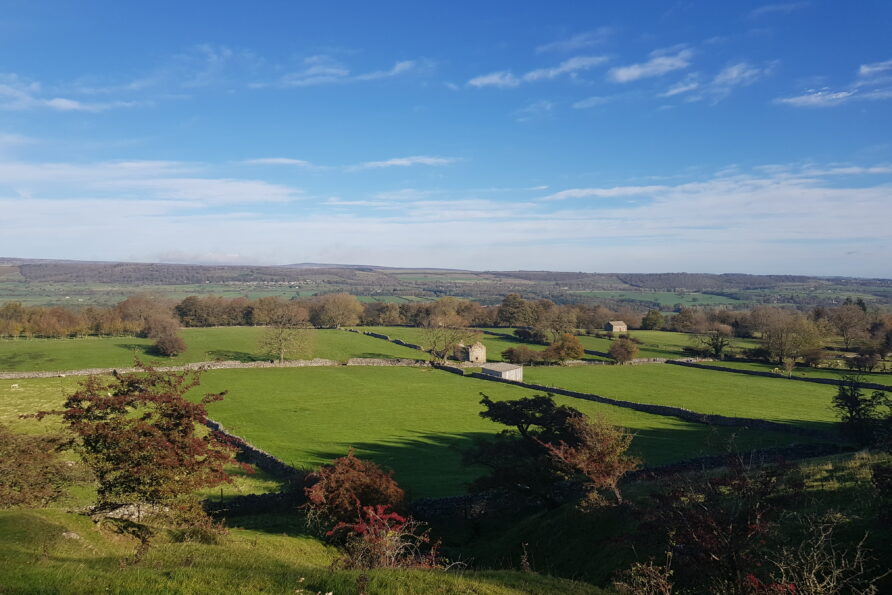 Helping people influence what happens on their patch.
We work in partnership with the Howardian Hills Area of Outstanding Natural Beauty (AONB) and Ryedale District Council to deliver focused support to rural communities in this wonderful part of the world. We help local people put together community led plans to influence what happens in their local area, and put on special events and projects to keep communities informed about sources of support and funding, and to help engage more people in community life.
Contact
Please email info@communityfirstyorkshire.org.uk for further information.