Support for community groups and organisations
Louise Terzza got so much out of being mentored on our Leadership Mentoring Programme, that she decided to become a mentor herself.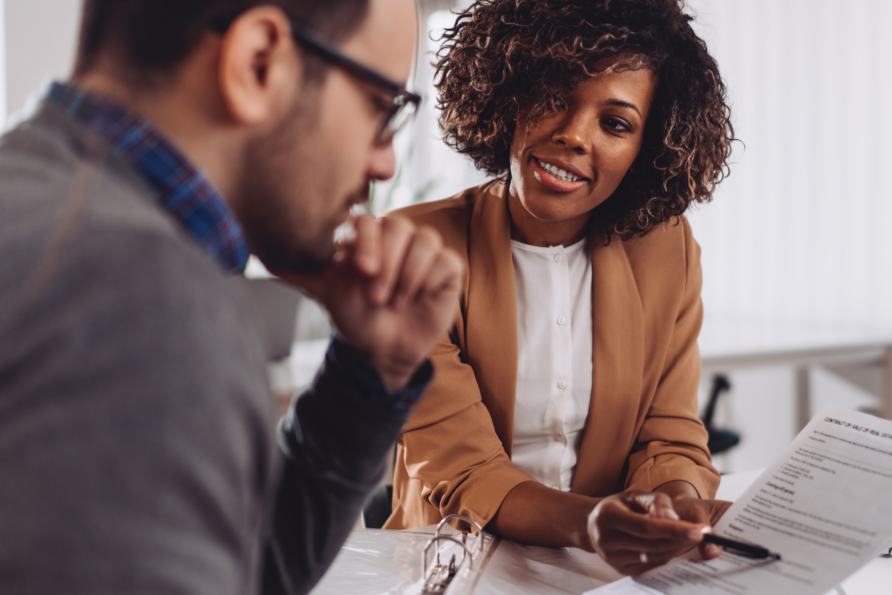 Being new to the role of CEO, the Leadership Mentoring programme helped Louise gain confidence as part of a network of other leaders.
What was the challenge?
As the CEO of Time Together, Louise was looking for examples of best practice and inspiration to support them in their first leadership role.
How did Community First Yorkshire help?
As a new VCSE leader, Community Support Yorkshire's Leadership Hub was an extremely useful resource for Louise. The leadership development programmes have provided leadership mentoring and coaching sessions, and they have been able to learn and share their experience with other VCSE leaders and build a support network of trusted peers.
The peer support that Time Together's CEO has accessed through the Leadership Hub has improved their confidence, and helped them to support and lead their organisation more effectively. Being part of a network of other leaders has had an impact on their decision-making, which has enhanced their relationship with the trustee board in that recommendations can be made for approval. They are able to make strategic, rather than operational decisions, which means that they can make longer term decisions for the organisation and look wider and further ahead. They have learned to accept that the organisation can't do everything now and defer some decisions to an appropriate point.
"Community First Yorkshire are a lifeline for leaders of small charities, they are an invaluable source of information and support for what is often a lonely role."
Louise Terzza, CEO, Time Together
What does the future look like?
Louise will continue to use the Leadership Hub and the peer support of the network to access knowledge and advice to support them to lead the organisation effectively. They will continue to share and swap knowledge with peers and offer mentoring to other new VCSE leaders.
About the organisation
Time Together provides bespoke support and opportunities for individuals with autisim.
How we can help you
As a registered charity, we understand your needs. Our local advisers work across North Yorkshire and will come to you to ensure you get access to the best quality advice and guidance including funding advice, helping you set up as a community organisation, governance and trustees, finance support, marketing advice, and exploring ways to further develop your organisation.
If you know a community group, charity or social enterprise that needs some support to be even more successful, contact one of our friendly advisors on 01904 704177 or communitysupport@communityfirstyorkshire.org.uk
Community Support North Yorkshire is funded by North Yorkshire County Council and NHS North Yorkshire.
Do you need help with:
securing income for your organisation or project?
turning your ideas of becoming a new community organisation into a reality?
benefitting from greater security as a Charitable Incorporated Organisation (CIO)?
thinking about reviewing your organisation and planning ahead?
understanding trustee's legal roles and responsibilities?
benefitting from a financial health check?
Our advisers can help. Call us today 01904 704177 or email communitysupport@communityfirstyorkshire.org.uk