Support for community groups and organisations
Support with organisational development has helped secure Sleepsafe Selby's future.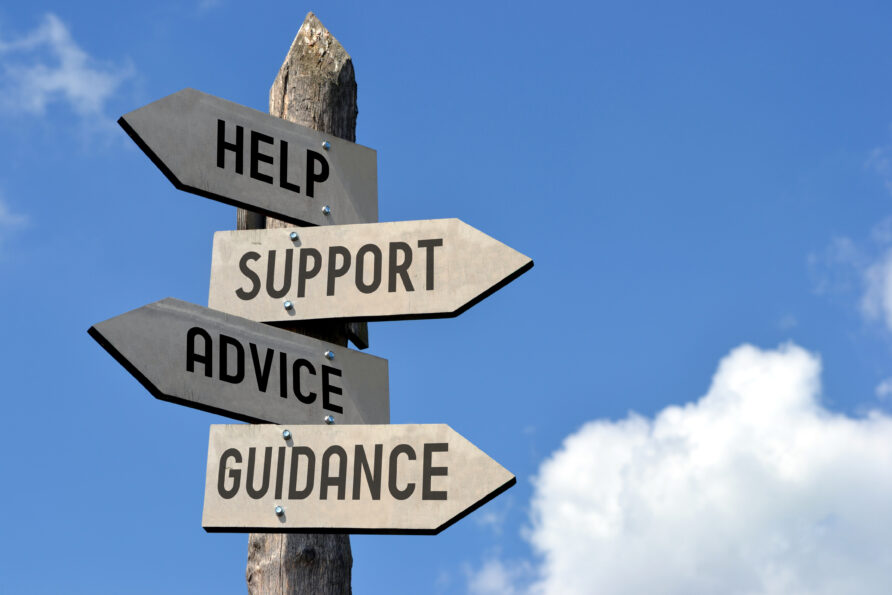 Guidance on developing policies and procedures for the charity means that they now tick many of the compliance boxes required for funding applications. This will make securing funding easier, which in term will help fortify the organisation's future.
What was the challenge?
Following a successful National Lottery bid, Sleepsafe Selby's founder contacted Community First Yorkshire for support with policies and procedures to increase her own confidence in the operation of the organisation.
How did Community First Yorkshire help?
Two development officers met with the Sleepsafe Selby's founder and worked through an organisational diagnostic with her. This led to an action plan that enabled her to prioritise her work and ensure she was progressing with her goal to be fully compliant. The development officers will keep in regular contact to ensure she is confident with the next steps.
Because of the support provided by Community First Yorkshire, Sleepsafe Selby are building up the correct portfolio of policies. In particular, health and safety including COSHH training for all staff and displaying a HSE poster. Without this, staff and customers were at greater risk of accidents and the management team would not have been legally compliant.
"I found out many things which I didn't know. They (development officers) helped me get set up. I'm always trying to better things and want to have full confidence in how the charity works. It's security for me as a manager and has taken a lot of worry off my shoulders. I know that when we've finished this, they will still be there to answer any more questions I have."
Sleepsafe Selby founder
What does the future look like?
Once they have worked through the action plan, the charity will be in a much more secure place. This will allow Sleepsafe Selby's founder to focus on other work, such as further support for customers. A more resilient, sound organisational base will make funding applications easier. In turn, this means the provision of support for Sleepsafe Selby's customers is more secure and there is greater capacity for development. The charity will be in a better position to expand their provision – there is always a waiting list for their service – and continue to provide long-term support for customers, even after they have moved on from the temporary accommodation.
About the organisation
Sleepsafe Selby provides accommodation for people experiencing homelessness in the local area and supports them to move on into independent living.
How we can help you
As a registered charity, we understand your needs. Our local advisers work across North Yorkshire and will come to you to ensure you get access to the best quality advice and guidance including funding advice, helping you set up as a community organisation, governance and trustees, finance support, marketing advice, and exploring ways to further develop your organisation.
If you know a community group, charity or social enterprise that needs some support to be even more successful, contact one of our friendly advisors on 01904 704177 or communitysupport@communityfirstyorkshire.org.uk
Community Support North Yorkshire is funded by North Yorkshire County Council and NHS North Yorkshire.
Do you need help with:
securing income for your organisation or project?
turning your ideas of becoming a new community organisation into a reality?
benefitting from greater security as a Charitable Incorporated Organisation (CIO)?
thinking about reviewing your organisation and planning ahead?
understanding trustee's legal roles and responsibilities?
benefitting from a financial health check?
Our advisers can help. Call us today 01904 704177 or email communitysupport@communityfirstyorkshire.org.uk