Support for community groups and organisations
After attending our volunteer management training, this new trustee at Ohana now knows the best way to go about recruiting trustees for greater impact on the organisation.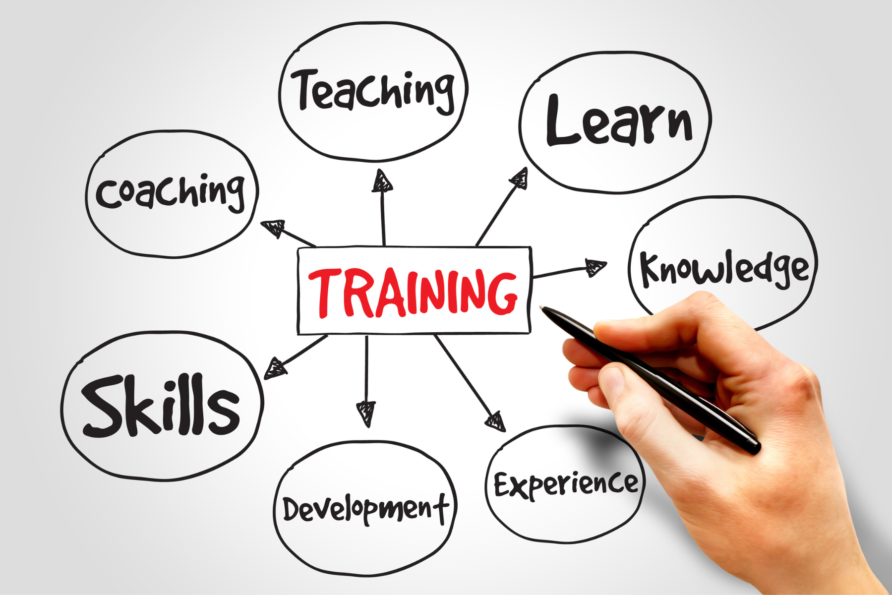 Volunteers within Ohana are better supported, and the recruitment process has been made easier.
What was the challenge?
One of Ohana's trustees was looking for some training to help them understand their role and responsibilities better. As a new trustee, they also wanted to be better informed about the rules and regulations involved in managing volunteers.
How did Community First Yorkshire help?
The trustee decided to sign up to Community First Yorkshire's Managing Volunteers training. The training covered how to support, develop and celebrate the impact of volunteers, and how to be more effective in recruiting volunteers.
The training provided a lot of information, paperwork, and contacts that the trustee did not previously know. After attending the training, the trustee now has the knowledge they need to carry out their role with confidence and add impact to the organisation. They now have a better understanding of how best to support a team of volunteers, how to write effective risk assessments and how to recruit and induct volunteers.
[single_story_pull_quote
What does the future look like?
The trustee will share the training with the organisation's trustee board so that everyone is in a much better position to manage and recruit new volunteers. Without the training, they may have gone about it the wrong way or not considered the appropriate guidelines.
About the organisation
Ohana provides support and friendship to all families coping with the unique challenge that is involved in raising a child with special educational needs or a disability.
How we can help you
As a registered charity, we understand your needs. Our local advisers work across North Yorkshire and will come to you to ensure you get access to the best quality advice and guidance including funding advice, helping you set up as a community organisation, governance and trustees, finance support, marketing advice, and exploring ways to further develop your organisation.
If you know a community group, charity or social enterprise that needs some support to be even more successful, contact one of our friendly advisors on 01904 704177 or communitysupport@communityfirstyorkshire.org.uk
Community Support North Yorkshire is funded by North Yorkshire County Council and NHS North Yorkshire.
Do you need help with:
securing income for your organisation or project?
turning your ideas of becoming a new community organisation into a reality?
benefitting from greater security as a Charitable Incorporated Organisation (CIO)?
thinking about reviewing your organisation and planning ahead?
understanding trustee's legal roles and responsibilities?
benefitting from a financial health check?
Our advisers can help. Call us today 01904 704177 or email communitysupport@communityfirstyorkshire.org.uk