UK Shared Prosperity Fund
23 March 2023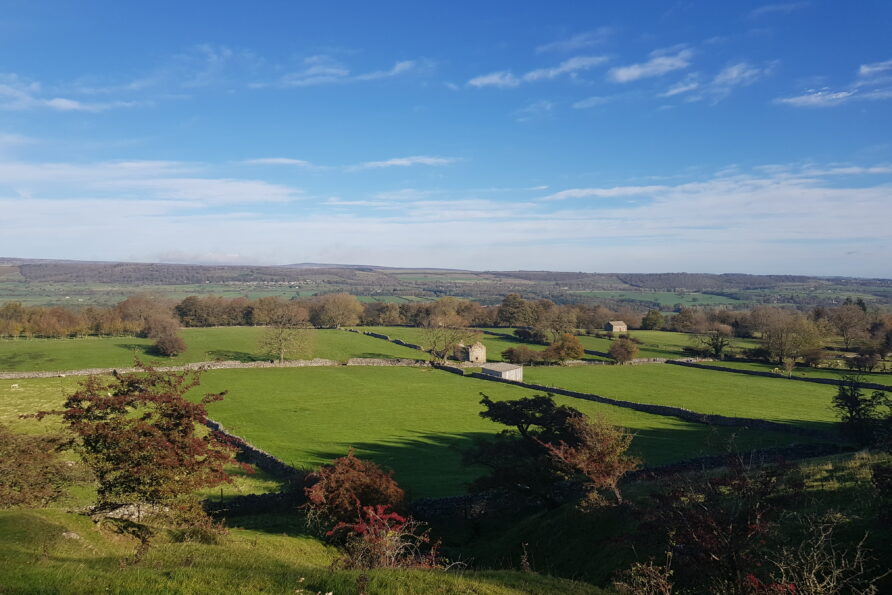 Businesses, community groups, cultural and voluntary sector organisations in North Yorkshire are being invited to apply for a share of a £16.9m fund.
The UK Shared Prosperity Fund is a central pillar of the government's levelling up agenda and provides £2.6 billion of funding for local investment by March 2025. The fund is to support improvements to residents' lives and to build pride in place by addressing a host of challenges, including the future of our high streets, building a green economy and addressing the cost of living crisis.
The North Yorkshire funding (almost £15m in total) will be delivered against five themes designed to tackle challenges and priorities identified across the county. These are:
addressing rurality and inequality
building pride in our places
boosting productivity
decarbonising communities and businesses
supporting an active labour market.
Eligible organisations can submit expressions of interest at any time, but in accordance with the Government's Shared Prosperity Fund programme, most of North Yorkshire's funding  will be available in the 2024/25 financial year. Funding programmes and awards will be managed to reflect this. Please read the UK Shared Prosperity Fund prospectus for further detail and guidance on how to apply for grant funding.
If you would like to receive updates for the UK Shared Prosperity Fund funding opportunities please email ukspf@northyorks.gov.uk.