Volunteers' Week, 1- 7 June 2022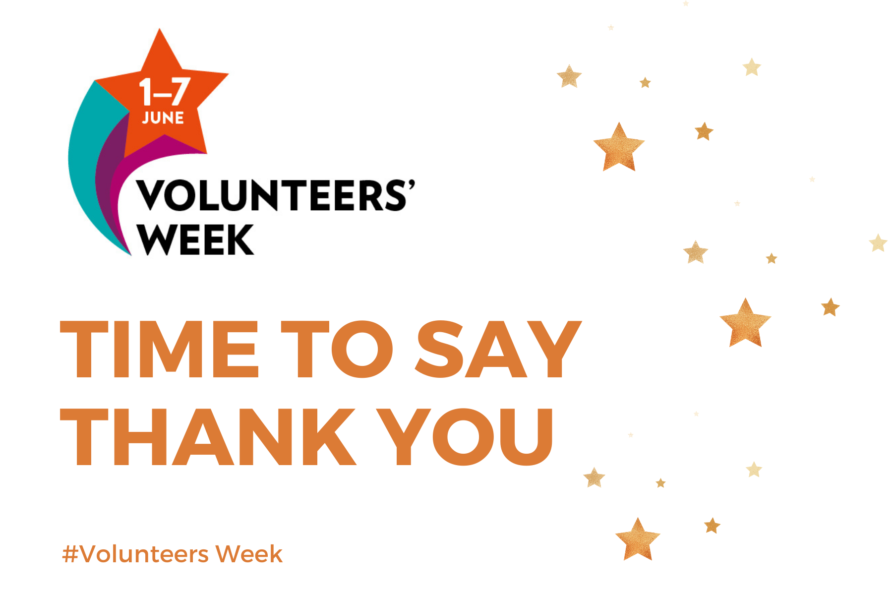 A time to say thanks
We love volunteering at Community First Yorkshire! So, while we like to celebrate volunteers and volunteering all year round, we look forward to Volunteers' Week as a special chance each year to recognise the contribution volunteers make to our charity and community groups here in North Yorkshire.
Volunteers are at the heart of most charities and community groups, and whether you're a charity or community group looking for volunteers, or you're looking to volunteer yourself, we provide a range of services to help.
Here are just some of our tips and resources:
Power of Youth Day
On 6 June, Volunteers' Week is coordinating with the #iwill movement for Power of Youth Day – an annual celebration of the contributions children and young people make to society through volunteering and social action. You can read more about it in this blog post.
If you work with young volunteers, you might like to have a look at this guide to what you should consider when involving young people in volunteering.
Whatever you're doing, we'd love to share your #VolunteersWeek stories and celebrations across our social media. Don't forget to tag us into your posts on Twitter or Facebook.