Helping to create a vibrant voluntary and community sector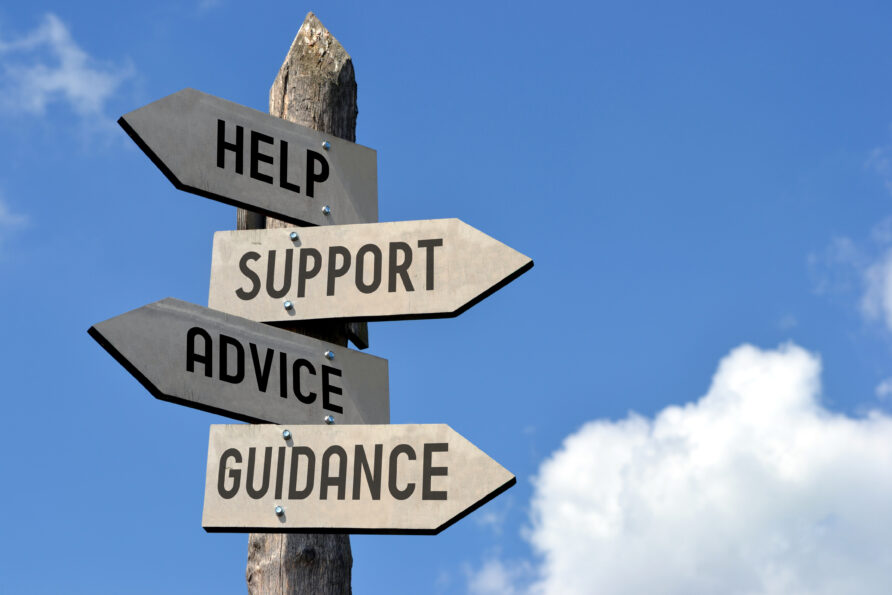 We're here to support voluntary, community and social enterprise (VCSE) groups in North, South and West Yorkshire.
We want to see a thriving, ambitious and confident VCSE sector and have a wealth of support available from training and resources to networks and specialist projects.
From guidance for community buildings and village halls to getting a DBS check for your staff or finding that essential resource to help you build your funding strategy, we have a wide range of support available.
Parish councils.
As the rural community council for North, South and West Yorkshire, we can help parish councils in a variety of different ways, including keeping up to date with new legislation, such as the Localism Act, licensing, or trusteeship. We also offer support and advice on community led planning and encouraging parish council committees to do more for their local community than simply provide statutory services. We can help to inspire your committee and offer peer support. For information on statutory and governance support, please contact us on 01904 704177 or email info@communityfirstyorkshire.org.uk