Helping to create a vibrant voluntary and community sector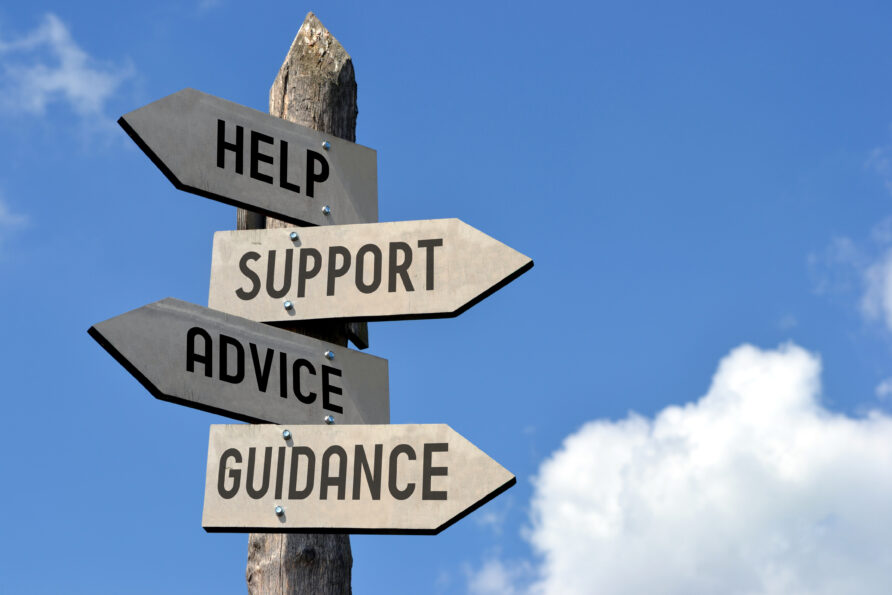 Helping your organisation to flourish
Our Community Support North Yorkshire team helps voluntary, community and social enterprise (VCSE) groups to grow and thrive by providing specialist advice, guidance and training.
We are a local infrastructure support organisation for North Yorkshire. Our experienced team is here to help established and aspiring trustees, employees and management committees with a wide range of organisational support including:
Finding potential grants and funds, support with applications and fundraising ideas
Understanding governance structure, registration and compliance
Helping you engage with your community and delivering effective services
Business planning and financial management
Developing policies and good safeguarding practices
Strengthening social media and marketing activities
Recruiting and managing new volunteers, including attracting new trustees
Carrying out an organisational health check.
We can connect you with quality resources, peer support and personal development opportunities, as well as offer one-to-one advice.
Take a look at the support we offer in our leaflet.
Contact us
If you want to get in touch you can either fill out our simple online enquiry form, call us on 01904 704177 or email communitysupport@communityfirstyorkshire.org.uk