Supporting VCSE workers with the menopause
17 June 2022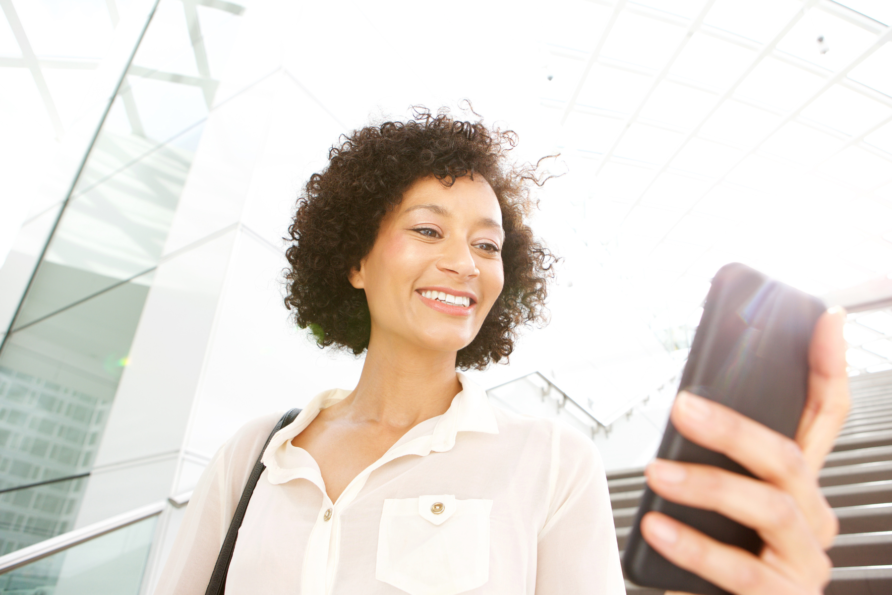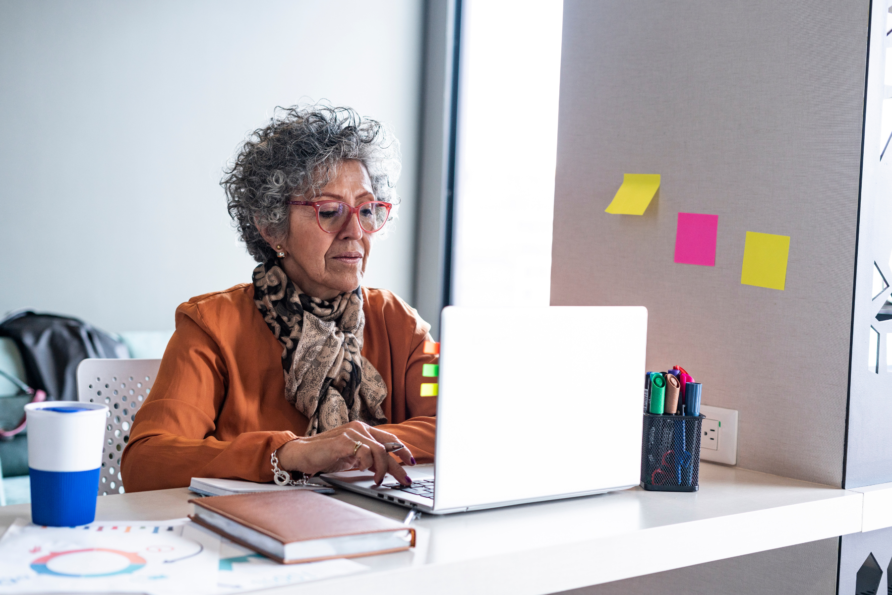 Women of menopausal age (45-55) make up the fastest-growing demographic of the UK workforce.
For many, the symptoms can be debilitating with 1 in 4 women going through the menopause considering leaving their job.
We're partnering with Humber and North Yorkshire Health and Care Partnership (HNYHCP) to help the VCSE workforce access support around the menopause. This includes access to the Peppy Health App which is aimed at health and care workers working in HNYHCP area including the NHS, voluntary sector, community interest organisations, primary care, and local authorities.
The personalised app gives you access to one to one chat with expert practitioners, one to one video appointments, tailored mental wellbeing support, video and audio content, access to vetted articles and resources, and group live broadcast events.
If you feel that you need additional support with your menopause symptoms, HNYHCP are offering free Peppy Health App licenses (given on a priority of need basis) to health and VCSE sector colleagues in Humber and North Yorkshire. To apply for a license please complete this online application form. Applications need to be submitted by Friday 24 June. Once approved for a license, you will be able to use the app until 4 July 2023.
Please note: the number of licences is limited and there is a confidential application process. Healthcare professionals will be assessing applications and prioritising need.
You can find out more about how we're supporting menopause awareness in the workplace here.