It's time to make time for wellbeing
Things like the pandemic have had an effect on all aspects of our lives and put prolonged pressure on our levels of resilience, leaving many of us feeling tired and anxious.
This toolkit aims to provide a guide for you, wherever you are on your 'wellbeing journey'. We've suggested resources that you might find useful but if there's anything that you think is missing, please do get in touch with victoria.russell@communityfirstyorkshire.org.uk
Please note, you may find the following subject and resources difficult to read. If you are in crisis now, there are organisations that can help. You can call the Samaritans anytime, day or night, on 116 123.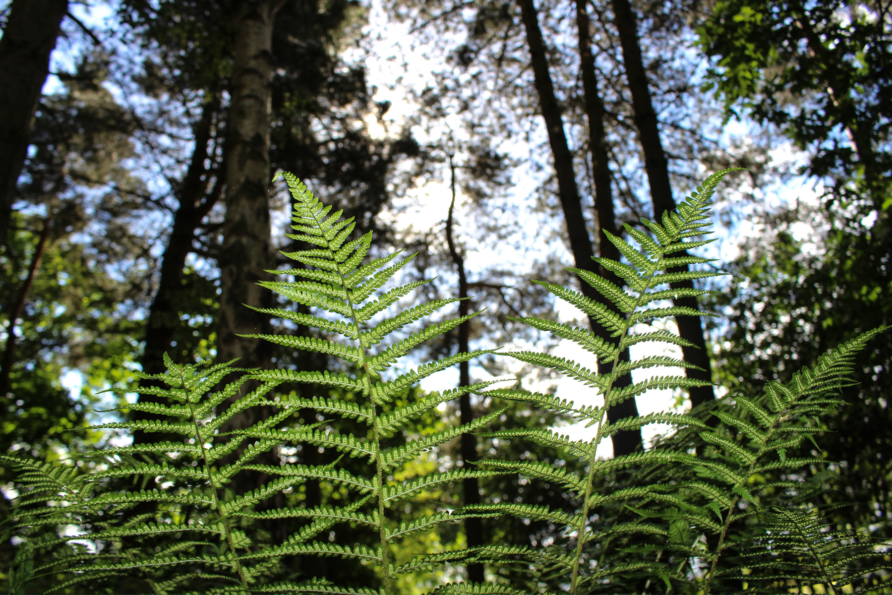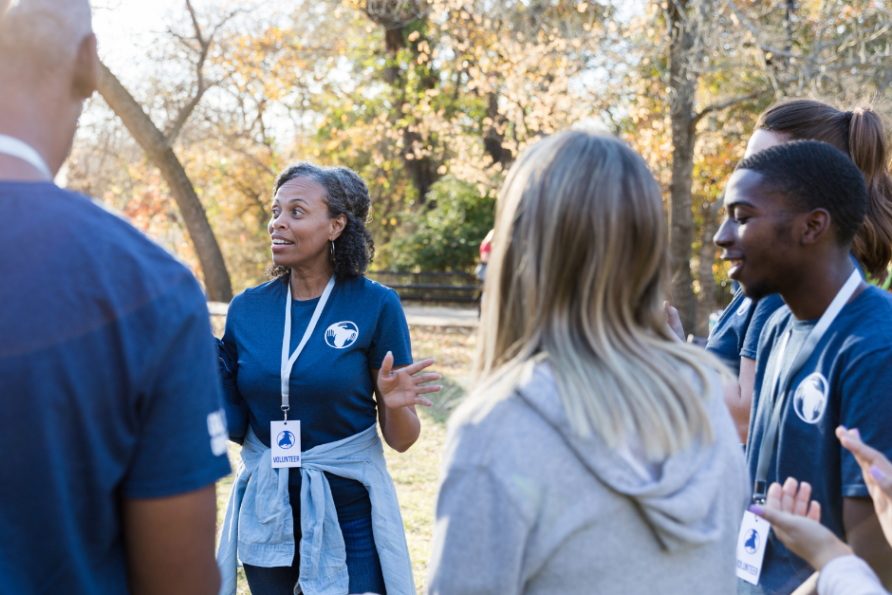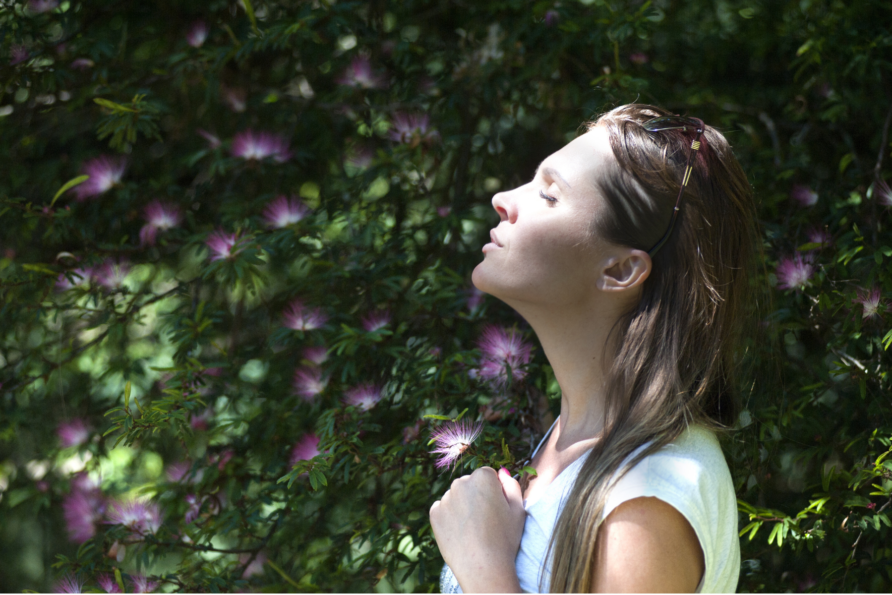 Understanding wellbeing
Wellbeing, put simply, is about how we are doing. It's all about how we feel in ourselves, how we experience life and how we connect with others. It includes both our physical and mental health and applies to individuals, as well as communities and organisations.
Wellbeing is multidimensional and involves our lifestyle choices, our emotional health, our sense of belonging, having a purpose in life, expanding our skills and knowledge, and the ability to meet our basic needs.
Stories
Wellbeing is something that affects each and every one of us, but when we are struggling, it's easy to feel alone.
Hear and read some stories we have gathered below on why it is important to look after to your wellbeing, read how other people look after themselves and their top tips to feel well in today's hectic world.
We want to open up the conversation around wellbeing, so it would be great to hear from you around the changes you are going to make to look after your own wellbeing, that you feel comfortable to share. Use #VCSEWellbeing.
So whilst you're enjoying a cuppa, take 5 minutes to have a read or a listen to some of the stories below;
Taking action
Small changes can have a big impact, so whether you are looking for actions to help your own wellbeing, to improve the wellbeing of others in your community or to make changes in your organisation you can find resources here that can help. We believe that making changes for yourself will inspire others, so don't be afraid to be the person to start the conversation around wellbeing – you never know the connections you might make, or the wider changes that might occur as a result!